MOBERLY, Mo. — Moberly police arrested a man with multiple warrants out of Florida early Sunday.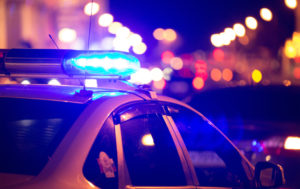 Moberly PD report officers responded around 3 a.m. to a verbal disturbance to the 700 block of East Rollins Street.
44-year-old Matthew Hollingsworth of Moberly was arrested and taken into custody at the Randolph County Jail. Along with the existing warrants out of Florida for burglary and littering,
Bond for those warrants total in excess of $5,500.
Hollingsworth faces another charge of being a fugitive from out of state and a $20,000 cash only bond.