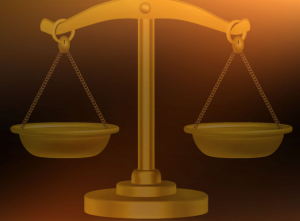 UPDATE:  6/22 – The suspect in a Moberly murder from 2013 was found guilty Thursday night by jury. The jury must also decide whether Jeffery Nichols of Macon deserves the death penalty.
RANDOLPH COUNTY, MO – The suspect in a Moberly murder awaits the verdict of a jury at the end of a trial today.
Jeffery Nichols of Macon, is one of two persons accused of the murder of Carmelita Kaser, 92, who was killed in March 2013, by a machete, and blunt force trauma, according to investigators. Additional charges against Nichols include robbery, assault, theft, and vehicle tampering. A second man, Christopher Lewis pleaded guilty, and was sentenced to life in prison.