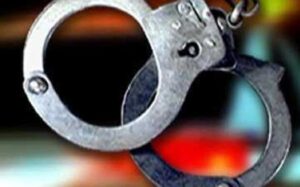 MOBERLY, MO – Moberly police, investigating reports of property theft and motor vehicle stealing, say the suspects were arrested by a neighboring law enforcement agency for separate incidents.
Police also said the investigation involved communication between agencies from Randolph, Boone, and Callaway Counties.
The subjects, who were not named by police, are reportedly in custody in Callaway County awaiting formal charges.