MOBERLY, Mo. — Police in Moberly are updating the investigation into the armed robbery at Bratcher's Fuel on Saturday.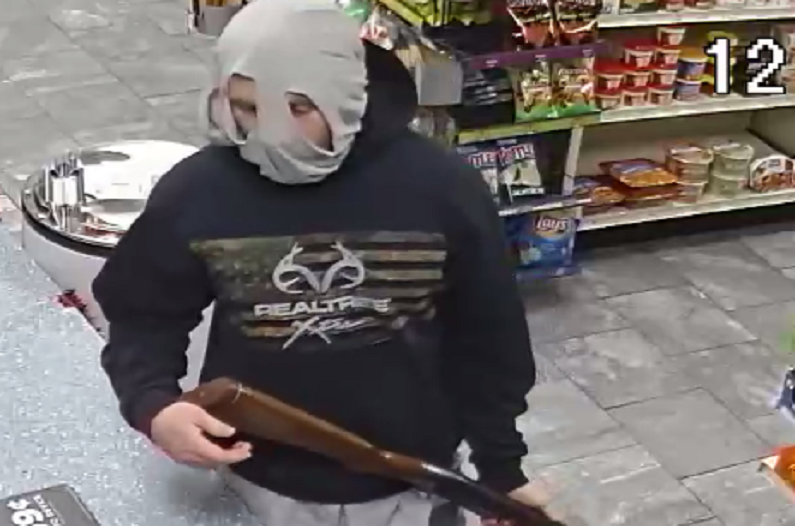 A press release states a suspect is arrested in connection to the crime. Officials are forwarding a probable cause statement requesting formal charges.
An investigation began over the weekend after an armed person walked into Bratcher's Fuel and robbed the store around 6 p.m. Saturday.
The suspect name is not released and more information is pending due to the issuance of a warrant.