MOBERLY, Mo. — Moberly Police are asking for public assistance to identify a subject who committed an armed robbery at a local business Saturday.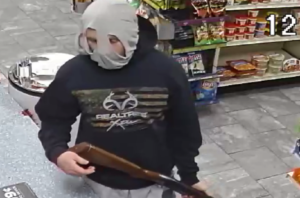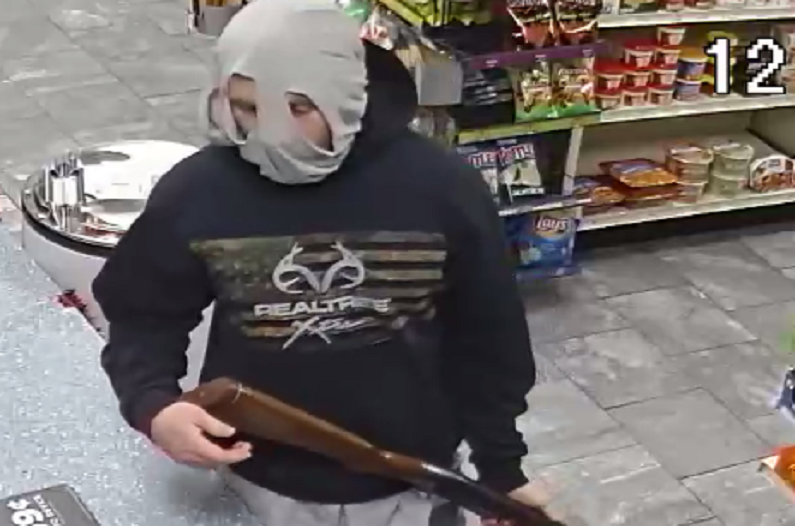 The robbery took place at Bratcher's Fuel around 6 p.m.
The suspect is described as a white male, mid 20's, dark colored "Real Tree" hoodie, jeans and black Nike shoes. The suspect left the scene in an unknown color mid-2000's possibly Chevrolet Impala body style vehicle.
Contact the Moberly Police Department with any information.