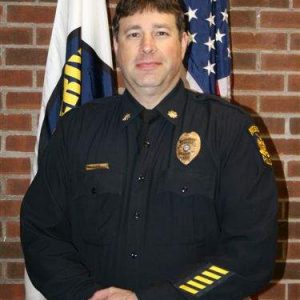 MOBERLY, Mo – The Moberly police department has announced the end of Chief, Russell Tarr's service.
Tarr was with the department for 32 years, and is ready to retire.  In 2010 he was promoted to Chief of Police, and previously served as Assistant Chief, Detective, and Park Ranger with the city.
Tarr said he would continue to serve the city as director of Law Enforcement Training at the Community College.
A retirement celebration is scheduled July 29th at City Hall.