MOBERLY, Mo. — Police in Moberly are identifying the alleged masked man who robbed a local gas station on Saturday.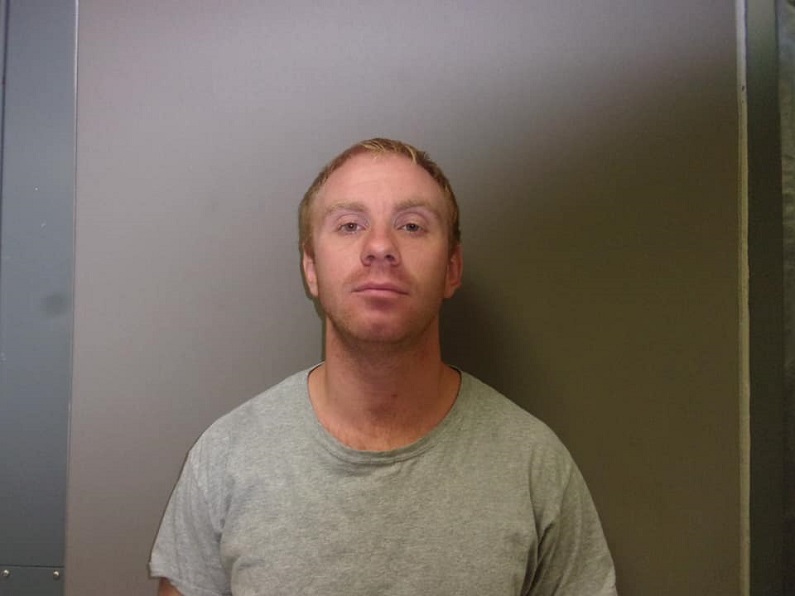 Court documents list 26-year-old Shawn K. McCormick as formally charged with robbery in the first degree and arrested and held without bond. An investigation began over the weekend after McCormick allegedly walked into Bratcher's Fuel and robbed the store around 6 p.m. Saturday.
Court dates are pending.