MOBERLY, Mo.– A warrant has been issued for a Moberly resident on nine felony sex charges.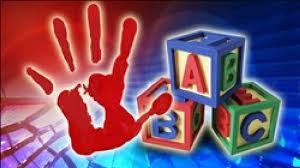 Randall Braden, 32, is charged with one count of forcible rape, two counts of forcible sodomy, three counts of child molestation in the first degree and three counts of incest. All charges date back to September 2011.
According to a probable cause statement, the victim disclosed information of multiple instances of being raped by Braden in an interview regarding allegations against the suspect.
A cash-only bond has been set for Braden at $150,000. Court dates are pending.