ST. CHARLES COUNTY, Mo. — An accident in the westbound lanes of Interstate 70 in eastern Missouri sent an area resident and another person to a hospital.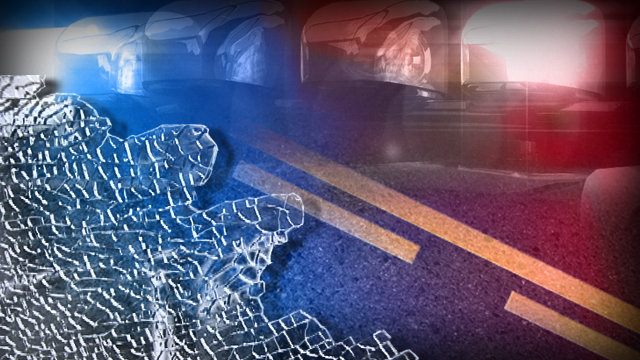 The Missouri State Highway Patrol crash report indicates that the three-vehicle wreck occurred on Interstate 70, just west of Highway 79 around midnight Tuesday in St. Charles County.
A vehicle driven by 57-year-old Donna K. Buncheit, of O'Fallon, was westbound on 70 and failed to notice two vehicles, operated by 68-year-old Moberly resident Gloria A. Burns and 46-year-old Krystal D. Dukes, of Johnson City, Il., stopped ahead of her in traffic.
Buncheit struck the rear of Burns' pick-up truck, causing Burns to rear-end Dukes' tractor-trailer.
Dukes was not injured, however Buncheit and Burns both suffered moderate injuries in the collision. They were both taken by ambulance to SSM Health St. Joseph Hospital in St. Charles for care.