MOBERLY, Mo. — The Moberly SWAT team has a new look and it is all because of  local donations.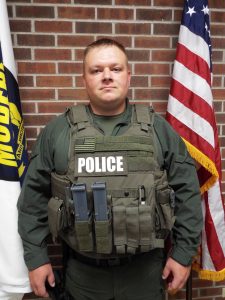 According to a news release from the Moberly Police Department, 8 members of the SWAT team recently received new protective vests. The vests feature a "one size fits all" and are more breathable than the older version.
The vests are also clearly marked "POLICE" to help properly identify officers when they are on the job.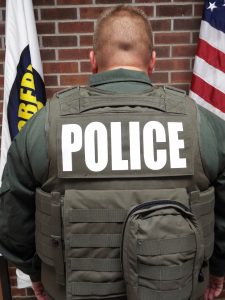 A variety of businesses and individuals pulled together to donate funds to purchase the vests. Over $7,000 was donated and a match grant provided $7,000.
The vests cost a total of $14,474.
Sergeant Bowne of the Moberly Police Department stated in the news release, "Thank everyone who donated and supported our project. Without these donations, we would not have been able to make this a success. Officers were able to receive their gear today and it is now operational."
The Moberly Police Department would like to thank the following businesses and individuals for their contributions:
Gregory Phelps of Moberly; Harold & Patricia Headrick Jr. of Moberly; Laureate Epsilon Lambda of Clifton Hill; Veterans of Foreign Wars, Ladies Auxiliary Post 2654 of Moberly; Dustin Pollard, DPI Construction LLC of Moberly; Lori Turk of Moberly; Associated Electric Cooperative INC of Clifton Hill; Bridgeport Marketing of Moberly; and Wal-Mart Supercenter #40 of Moberly.