RANDOLPH COUNTY, Mo. — A Moberly teenager was transported to jail after an alleged vehicular felony.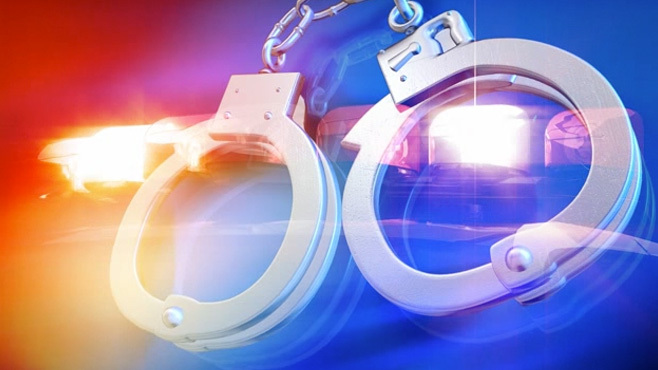 17-year-old Gavin D. Jones was taken to Randolph County Jail at 2 p.m. Monday. He was preliminarily charged with felonious leaving the scene of a motor vehicle crash.
Jones was listed as bondable. Future charges and court dates are currently pending.