RANDOLPH COUNTY, Mo – A Moberly woman is facing stealing and exploitation charges in Randolph County.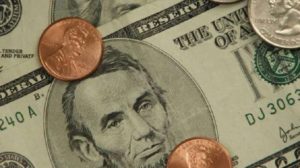 According to the Moberly Police Department, Kristina Nicole Sires, 38, is facing two counts of felony stealing $750 or more and two counts of financial exploitation of an elderly or disabled person. Charges stem from events in November and December 2019.
Arraignment is scheduled for January 13 at 10:30 a.m.