RANDOLPH COUNTY, Mo. – A one vehicle crash in Randolph County, sent a Moberly woman to the hospital just before 9:00 Saturday night.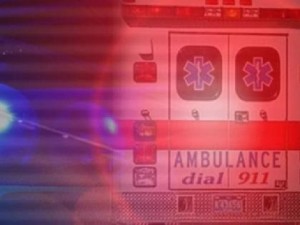 According to a report released by the Missouri Highway Patrol, Amanda Perkins, 34, was northbound when she traveled off the right side of Highway 63, a mile South of Cairo. The vehicle struck an embankment before coming to rest in a ditch.
Perkins received moderate injuries and was transported to University Hospital by a Randolph County Ambulance.