COLE COUNTY, Mo. – A Jefferson City driver was moderately injured during a one vehicle crash in Cole County Wednesday afternoon.
Around 4:15 pm,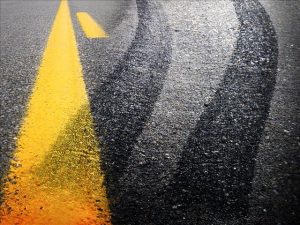 emergency crews were sent to a report of a car off the road in the 7100 block of Route D. The investigation revealed that a westbound car driven by Eric Knox, 47, traveled off the right side of the pavement and struck a tree.
Knox was transported to University Hospital for treatment.