JEFFERSON CITY, Mo. — The Missouri Highways and Transportation Commission awarded a contract to improve two roads in Cooper and Pettis counties.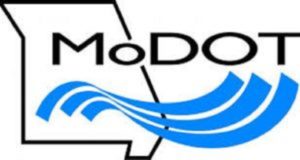 Magruder Paving is to resurface Route 135 between Route Interstate 70 in Cooper County and U.S. Route 50 in Pettis County, and the entire length of Route 98, east of Boonville.
Work on each project will take place in 2020.