SALINE COUNTY, Mo. — The Missouri Department of Transportation will close Route 41 in Saline County north of Marshall for multiple months.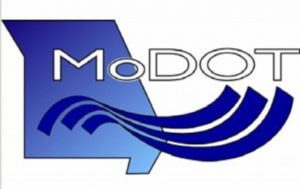 Accoridng to MoDOT, the closure will be at Muddy Creek between Routes NN and AD. MoDOT lists the reason for bridge repairs beginning March 23 and running through June.
There will be a signed detour in place that will use Route NN and Route C.
This bridge is included in Gov. Mike Parson's $351 million Focus on Bridges program, which will repair or replace 250 bridges across the state.