JEFFERSON CITY, Mo—According to a personal newsletter by Stephen Miller, Chairman of the Missouri Highways and Transportation Committee, the Commission voted last week to continue the suspension of the MoDOT Cost-Share Program through 2018.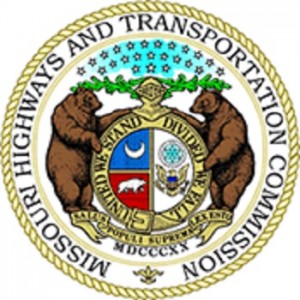 He stated the program is an effective tool, but is not a system-wide solution.
The Cost-Share Program was developed to build partnerships with local entities to pool efforts and resources to provide financial assistance to local communities in developing state and highway bridges.
The program was suspended January 2014 due to insufficient funding. Because Missourians have expressed priorities of preserving already existing assets, the Commission has decided to funnel the $45 million budgeted for Cost-Share towards conserving the current system.
The funding for the program comes from three sources: local revenue such as sales tax, the local entity's share of federal funds, and the local's share of state taxes and fees.
Because the program allows local entities to fund projects, it has been popular with economically vibrant communities; however, many communities face budget limitations and are unable to participate.
"It is a goal of the Commission to one day restore the Cost-Share Program because it is a very effective tool and a way to leverage local funding for special projects," said Chairman Miller, "but before that occurs, MoDOT must have a new recurring revenue source."