MoDot and the Missouri Highway Patrol are withdrawing their representatives from the HELP, Inc. board.
A MoDot spokesman says, "given the recent signing of contracts with two different vendors to provide weigh station services, MoDot staff will no longer serve as board volunteers."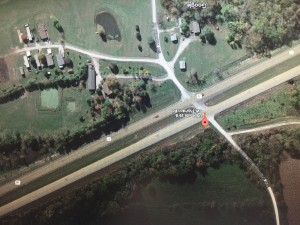 In a similar statement the Missouri State Highway Patrol has also withdrawn their representatives on the board, saying contractual relationships have now been formed between the state of Missouri and two bypass service providers.
Both say they will continue to work together to make Missouri highways safer. Both decisions became effective this week.