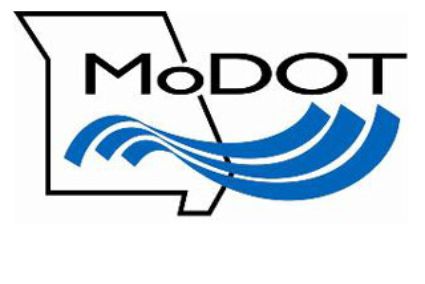 This week's commute could be complicated by construction projects in Lafayette, Ray, and Saline Counties, according to Area Engineer Mike Mcgrath.  Click to hear McGrath:
Work will get underway on minor roads in Caldwell, Carroll, Chariton, Linn, and Livingston counties this week as well.  Click to hear Area Engineer Tonya Lohman:
Caldwell County
Route B – Crews will patching on Route B from Route F to 116.
Route F – Sealing operations will close Route F from Route A to Highway 13.
Route O – Traffic will be reduced to one lane for patching work on Route O from Route A to the Livingston County line.
Carroll County
Route JJ – Work will restrict traffic on Route JJ from Route DD to Stet.
Route P – Crews will work on Route P from Route M to where state maintenance ends.
Chariton County
Route O
Route WW
Route UU
Howard County
Highway 124 – Bridge maintenance is underway on Highway 124.  Both lanes of traffic are closed.
US 40 – Crack sealing operations will close both the east and westbound lanes of traffic on US 40 through Tuesday.
Lafayette County
Highway 131 – Resurfacing projects will close Highway 131 from Route FF to Highway 224.
Highway 24 – After work is complete on Highway 131, crews will resume work on Highway 24.  Traffic will be reduced to one lane.
Linn County
Route 139 – Patching operations will close Route 139 from US 36, north to Route B and from US 36, south to Route TT.
Livingston County
Route Y – Patching work will close Route Y from Highway 190, north to Route W.
Route A – Crews will also be patching on Route A from Highway 190, north to Route W.
Ray County
Highway 10 – Bridge maintenance has closed portions of Highway 10.  Detours have been assigned to Routes M, U, and C.  Work is expected to last through the end of October.
Saline County
Route P – The Route P bridge over Fish Creek is undergoing repairs.  It is expected to remain closed through mid-November.