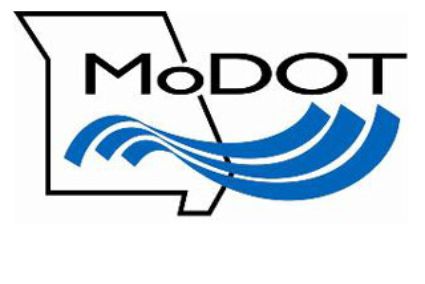 Additional construction projects in four northwest Missouri counties begin this week. Click to hear Area Engineer Tonya Lohman discuss traffic restrictions on about a dozen roadways:
In Lafayette, Ray, and Saline Counties, a number of projects could cause delays, according to Area Engineer Mike McGrath.
Caldwell
Route B – Route F to Highway 116.
Route A – Highway 36 to Ray County line.
Carroll
Route M – Highway 65 to Bosworth.
Crews will work to remove sandbags on Highway 65 from CR 340 to CR 360.  Drivers should expect delays.
Drivers should also expect delays near the Highway 24/65 interchange in Carrollton. That project is expected to be completed by Friday.
Chariton
Bridge maintenance on Highway 24.
Highway 5 – Highway 2 to Route O.
Junction of M & F to Route E.
Route FF – Highway 24 to the end of state maintenance.
Saline
Traffic will be restricted on Route BB near Highway 65 through Thursday and bridge maintenance has been scheduled on Route E, Route J, and the southbound lane of Highway 65 near the Marshall junction area through Thursday.