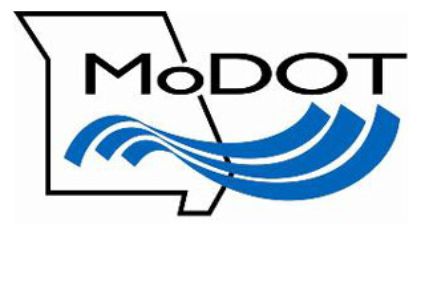 Roadwork in the KMZU listening area could make your morning commute difficult. Click to hear Area Engineer Mike McGrath:
Click to hear Area Engineer Tonya Lohman:
Chariton County
Route WW: Spot sealing will begin on Route WW from Highway 5 to Route KK.
Route UU: Crews will be working on Route UU from Highway 5 to where state maintenance ends.
Route HH: Patching will delay traffic on Route HH from Highway 129 to Route W.
Caldwell County
Route B: Work will get underway on Route B from Route F to Highway 116.
Route F: Some one lane flagging will begin on Route F from Route A to Highway 13.
Carroll County
Route JJ: MoDOT will begin patching on Route JJ from Bosworth to the Chariton County line.
Route B: Patching will start on Route B from Highway 65 to Wakenda.
Route CC: Crews will work on Route CC from Highway 65 to where state maintenance ends.
Linn County
Route 139: Patching will stall traffic on Route 139 from Route TT to one mile north of Route 30.
Route M: Crews will also begin patching on Route M from Highway 11 to Route C.
Route W: Traffic will be reduced to one lane on Route W from Highway 36 to where state maintenance ends.
Livingston County
Route A: Patching will begin on Route A from Route 190 to Route W.