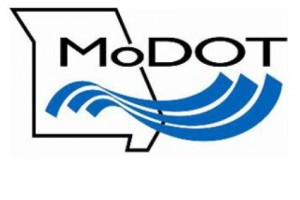 JEFFERSON CITY, Mo. — The Missouri Department of Transportation has named Patrick McKenna the new director.
The announcement came Thursday during a press conference following the Missouri Highways and Transportation Commission's monthly meeting. McKenna was appointed by the commission after serving as the deputy commissioner.
"I am excited and honored to take on the director's position at MoDOT," McKenna said during the news conference. "Missouri faces a lot of transportation challenges, but MoDOT's employees have proven time and again they can handle it. The department's nationwide reputation for innovation is proof of that."
During his work as deputy commissioner, McKenna worked as chief financial, operating and legislative officer for the organization.