MISSOURI — MoDOT is preparing for work on local roads the next few weeks.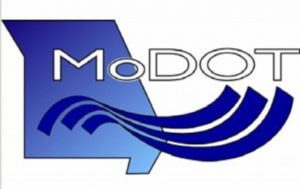 Highway 36 will narrow east of Marceline for a repair and resurfacing project that will span 3 counties. The road will be narrowed to one lane each direction at the railroad bridge east of Marceline next week.
The project includes pavement repair between the Clinton County and Macon County lines and resurfacing between Parson's Creek, west of Meadville, and the Macon County line.
Originally scheduled for this week, Highway 65 will now close next week, Nov. 4-Nov. 7 for bridge deck pours. Crews will close Route J in Ray County between Shotwell Rd. and Missouri River Rd. beginning Tuesday, Nov. 10 and will continue until spring of 2021 for bridge rehab work.
The Thompson River Bridge on Route 190 in Livingston County will close next week as part of the bridge deck replacement project.
The closure is in effect from Wednesday, Nov. 4, at 8 p.m. through Sunday, Nov. 8, at noon.