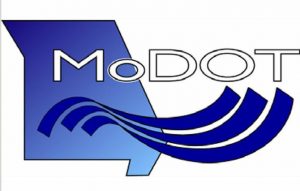 ST. JOSEPH, Mo. –With lots of rain in the area, MoDOT is reminding drivers to stay alert, safe, and not to drive through flooded streets.
Recent heavy rains have led to the closing of several routes in Northwest Missouri due to high water. With more rain in the forecast, more roads could flood without warning. MoDOT says situations can change quickly, especially during flooding.
Motorists are reminded to stay alert and to not drive through any water over the roadway. It only takes six inches of water (or less!) to lose control of your vehicle and possibly be swept into rising floodwaters. Any time there is water over the roadway, there may be damage to the road surface below. MoDOT encourages all motorists to Turn Around! Don't Drown!
To keep up with the latest road closures for flooding, incidents and roadwork, the Missouri Department of Transportation provides a Traveler Information Map at www.modot.org/northwest. Motorists are advised to check the map or call 1-888 ASK MODOT