JEFFERSON CITY, Mo. — The Missouri Department of Transportation is working to streamline relief efforts for the states west of Missouri which are being affected by wildfires, and has lifted some travel restrictions for hauling oversize loads of hay in the state.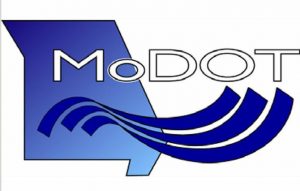 Oversize permits are required for any load which exceeds 8′ 6″ in width. While the restrictions are suspended, operators can obtain a permit free of charge. The permits will be issued for loads up to 12 feet wide, however the load length, height and weight must be within the regular legal limits.
The restrictions will be suspended until April 8, and during that time farmers who want to move hay or feed to provide assistance with the wildfires will be able to travel at night, which is not normally allowed due to a curfew on hauling oversize loads.
To obtain an oversize permit, carriers can call MoDOT between 7:30 a.m. and 5:00 p.m. at 1-800-877-8499.