CLINTON COUNTY, Mo. – A St. Joseph man accused of child molestation is scheduled to appear for a preliminary hearing in Clinton County today.
Cody G.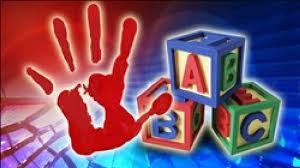 Hayes, 39, is charged with second degree child molestation, with a victim less than 12 years of age. Hayes was charged in January, after the victim recounted to authorities, details of inappropriate behavior over a period of years. Court documents indicate that Hayes registered as a sex offender after a separate case in 2008.
The hearing is set for 9:00 a.m. this morning.