CASS COUNTY, Mo. — A Cleveland, Missouri woman was hurt in a single-vehicle crash Monday night, the Highway Patrol said.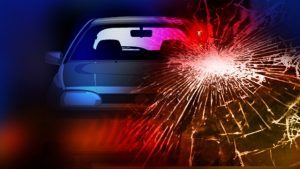 According to an accident report, Ruth E. Zimmerman, 75, was driving north in the 26000 block of State Route D in Cass County at roughly 8:20 p.m. Monday.
Zimmerman then reportedly ran off the left side of the roadway and struck a ditch.
Zimmerman was moderately injured in the crash and taken to Research Hospital for treatment of her injuries.