MACON COUNTY, Mo. — A single-vehicle crash in Macon County this morning at 7:28 a.m. resulted in minor injuries to a Griffin, Georgia resident.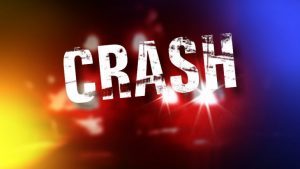 According to the Missouri State Highway Patrol, the accident occurred on U.S. 36 Highway about a mile east of Highway K.
Jenell R. Robinson, 40, ran the vehicle off the left side of the roadway and struck a road sign.
The vehicle then came to rest in the median.
Robinson was treated for minor injuries at the scene by the Macon County emergency crews.