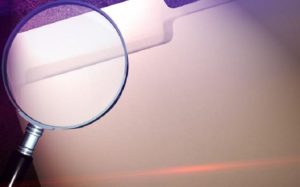 MONITEAU COUNTY, MO – The Moniteau County Assessor is stepping down approximately five weeks after an investigation was initiated by authorities.
Effective January 1, 2020, Amanda Trimble will be resigning from the position. This comes after the state auditor's office received complaints that Trimble may have misused county credit cards to pay for personal expenses, including a personal trip out of state. The county sheriff is also involved in the investigation.
Trimble has stated, as of Thursday, she was unaware of the investigations.