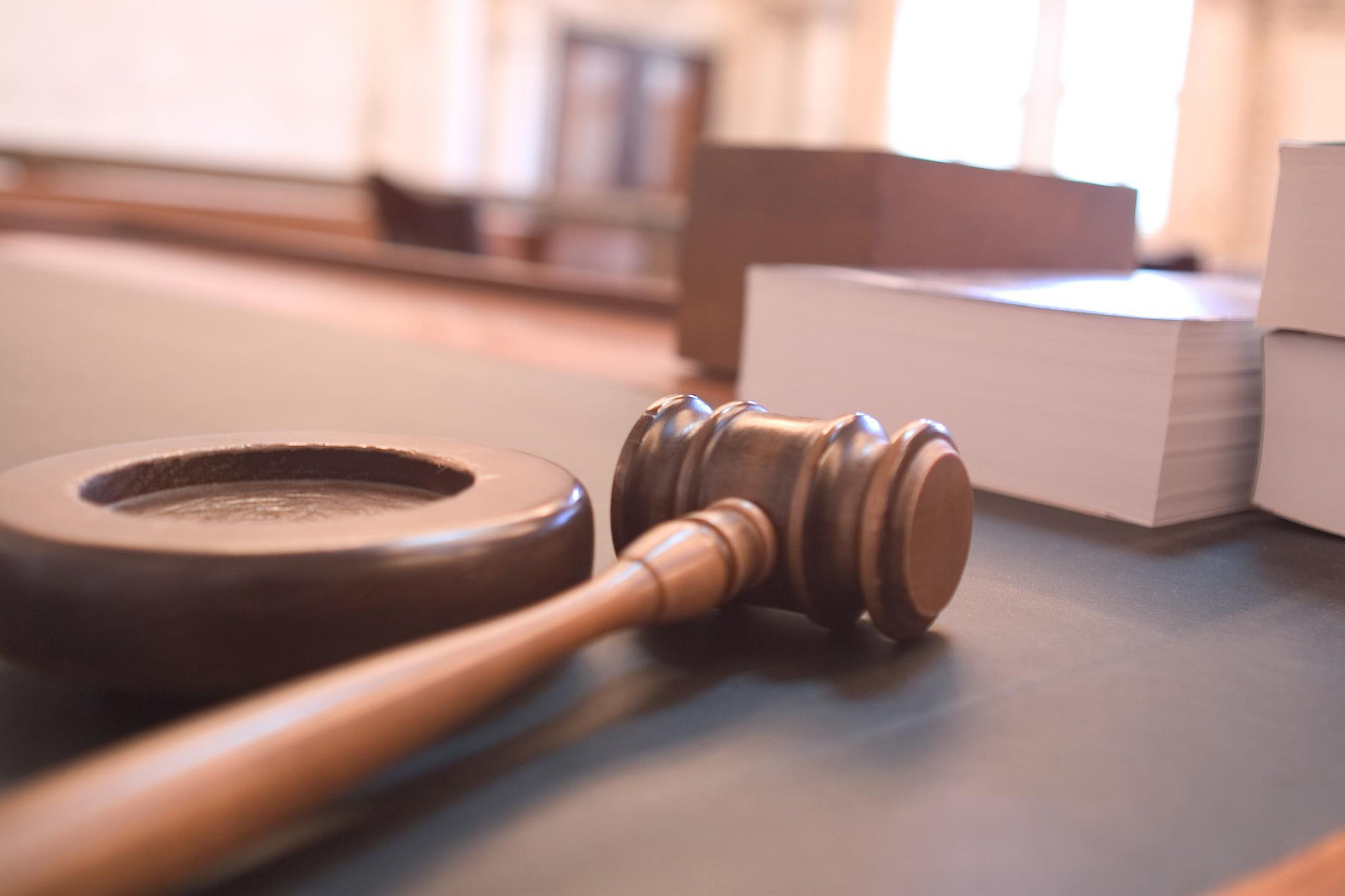 MONITEAU COUNTY, Mo. — Bond was continued Tuesday for a defendant who missed his court date last month in Moniteau County.
51-year-old Timothy D. Nicholas, of Eldon, failed to appear for a March 19 case review on a charge of delivery of a controlled substance.
Nicholas was present for a bond forfeiture hearing Tuesday morning, prompting the court to continue his bond and schedule a preliminary hearing on May 21.