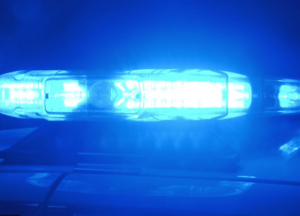 MONITEAU COUNTY, MO – Sheriff's deputies in Moniteau County were involved in a vehicle and foot chase Thursday.
According to the Sheriff's Department, a suspect vehicle was reportedly traveling westbound on 50 Highway being pursued by Cole County deputies. Moniteau Sheriff's deputies assisted by deploying spike strips at Route K junction. The suspect then crossed the median, and into eastbound traffic. The vehicle stopped at a fence after traveling up a grass embankment. One suspect fled on foot, but was apprehended by Moniteau Sheriff's Department. A suspect inside the vehicle was also arrested.
Methamphetamine was located during a search. The driver was found to have outstanding warrants. The names of the subjects were withheld pending formal charges.