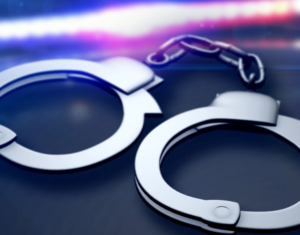 MONITEAU COUNTY, MO – Two subjects apprehended Friday after a manhunt in Moniteau County have been identified by the County Sheriff.
Sheriff, Tony Wheatley, says two male subjects fled the scene Friday after deputies approached a parked vehicle on Lake Imhoff Road which was reported stolen. A search of the area led to the arrest of Charlie Walters, 41, of California, Mo, and Dwight Blumhorst, who was released on a warrant from Gladstone Police. Walters was charged formally with methamphetamine possession.
Bond was set at $25,000. Future court dates are pending.