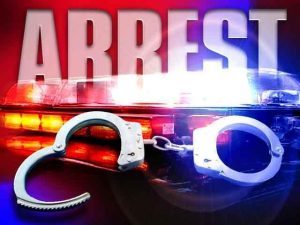 LUPUS, MO – Two persons were taken into custody Wednesday after a search warrant was served by Moniteau County deputies.
The search of a residence in Lupus yielded drugs, including heroin, methamphetamine, cocaine, marijuana, and prescription medication. The Sheriff's Department says they arrested Joseph A. Klinefelter, 34, for multiple counts of controlled substance possession. Bond was set at $40,000.
Also arrested at the residence was Ashley A. Rybolt, 28, of Hartsburg for probation and parole warrant.
Sheriff Tony Wheatley said the heroin confiscation was the first instance in many years in the County, and efforts will be undertaken to prevent the drug from gaining a foothold within the jurisdiction.