MONROE COUNTY, Mo. – A collision in Monroe County Saturday afternoon, was fatal for one passenger and seriously injured a three year old in the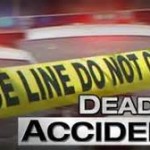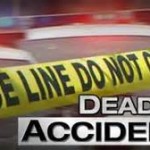 other vehicle.
According to the Missouri State Highway Patrol, a southbound vehicle on Highway 24, South of Monroe City, driven by Sean Fahrendorf, 23, of Springfield, lost control on the icy road. The vehicle traveled into the path of a vehicle driven by Monica Lloyd, 39, of Monroe City. Fahrendorf, Lloyd and one of Lloyd's passengers received minor injuries, but Fahrendorf's passenger, Malori McGhee, 24, of Springfield died at the scene. Jacob Lloyd, 3, received serious injuries in the Lloyd vehicle.
All the injured were taken to Hannibal Regional Hospital for treatment.