KANSAS CITY, Mo—  A Kansas resident has been sentenced to more than a decade in federal prison after pleading guilty to his charges in August of this year.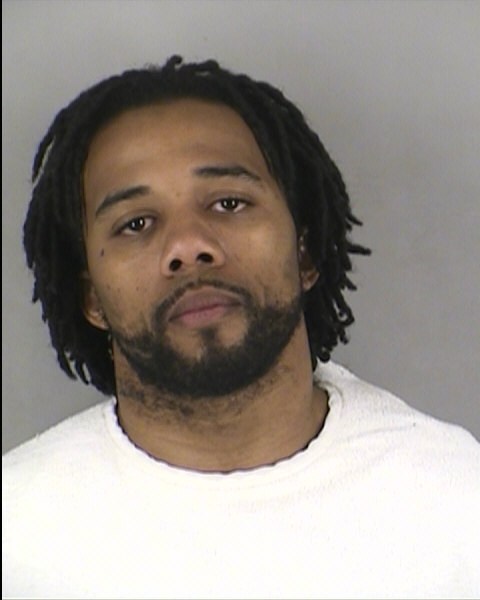 United States Attorney for the Western District of Missouri, Tammy Dickinson, released a statement indicating Marcus Aurellius Moon, 30, of Olathe, Kansas, entered into the financial institution of the Bank of Weston back in October of 2014 wearing a silver ski mask and held two cashiers at gun point demanding money.
After fleeing from the bank, Moon encountered a road block at the Amelia Earhart Bridge in Atchison, Kansas.
Moon reversed his vehicle and led officers on a short chase before he was apprehended in a residential area nearby. Officers then searched the vehicle and found a silver ski mask as well as a SCCY 9 mm hand gun and $26,427 in cash.
Today, Tuesday, December 15, 2015, Moon was sentenced to 11 years and three months in a federal institution.