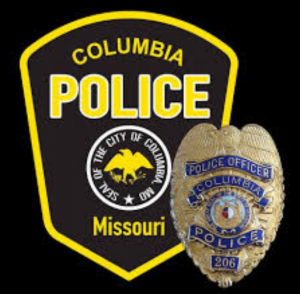 COLUMBIA, MO – Columbia police continue to make arrests in connection with a murder that occurred Monday.
Police arrested Sarah Davidson, and Richard Nole, both 29, of Columbia. They are charged with second degree murder in the death of Randall King, during what was meant to be a drug sale, according to police. Another suspect, Daria Littleton, is in custody in lieu of $1 million bond.
A fourth suspect, Anthony Neill, is still at large, and being sought by police.