PETTIS COUNTY, Mo. – Strong thunderstorms rumbled through the KMZU listening area earlier today and the Sedalia area took the brunt of the system.
Andy Bailey, Warning Coordination Meteorologist with the National Weather Service in Pleasant Hill, Mo., said the storm that moved through Pettis County had a distinct radar signature.
Bailey says there will be more storms this evening and overnight with the worst to the west of the listening area.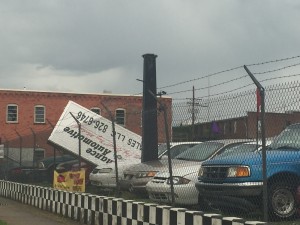 KMZU will keep you up-to-date as these storms develop.