MORGAN COUNTY, Mo. — A driver from Versailles received injuries in an accident Tuesday morning in Morgan County.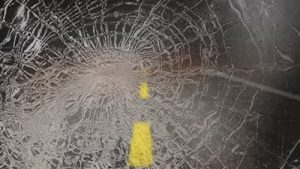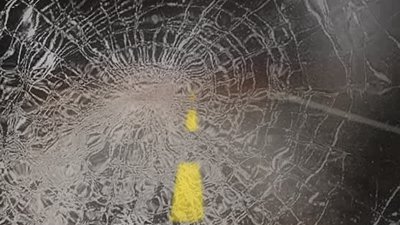 The Highway Patrol responded to Route D at Route BB just before 10:00 a.m. Tuesday after receiving reports that a pick-up truck driven by Brady O. Shoemaker had pulled into the path of a southbound vehicle operated by 57-year-old Stephen P. Lehman.
Shoemaker then struck the driver's side Lehman's truck.
Shoemaker sustained moderate injuries and was treated at Lake Regional Hospital in Osage Beach.