MORGAN COUNTY, Mo. — The Missouri State Highway Patrol investigated an accident on Highway 5 in Morgan County Monday afternoon.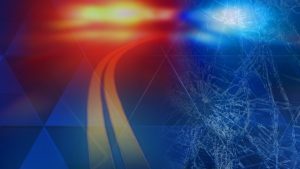 According to a report from the Highway Patrol, the accident happened near Highway 5 just north of Santa Fe Road in Morgan County at roughly 5:10 p.m. Monday.
A vehicle operated by George O. Tankersley, 72, was traveling north in a private filed attempting to return to the highway when it rolled over on a hill.
Tankersley received minor injuries in the crash and was treated at Lake Regional Hospital.