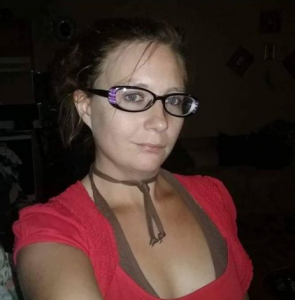 GRAVOIS MILLS, MO – A missing person out of Morgan County was reported Tuesday after she was last seen on the 14 of September.
Gravois Mills resident, Colleen M. Putman, 29, reportedly went missing after meeting a male subject from a dating website. Putnam told friends she would return by September 16, and is still missing. Putnam is described as a white female, 5'1″, 110 lbs, long brown wavy hair, blue eyes, last seen wearing grey shorts and grey shirt. She drives a 1996, Mercury Grand Marquis, 4 door, Missouri registration: SR2U8G. The vehicle has a faded roof and hood.
Anyone with information is asked to contact local law enforcement, 911, or Camden County Sheriff 573-346-2243.