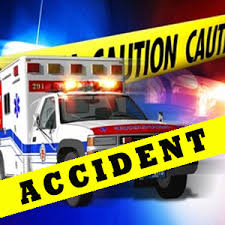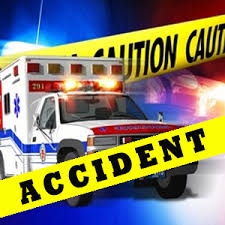 PLEASANT HILL, Mo. — Two residents of Pleasant Hill are in serious condition following a head on collision in Cass County.
According to the Missouri State Highway Patrol, Cody Clark, 21, was traveling eastbound on Route P at East 207th Street during the morning rush hour, when he failed to make a proper turn and collided head on with a vehicle driven by Alberto Carranza Resendiz, 41.
Resendiz was taken by Lifeflight Eagle to Research Medical Center in critical condition. Clark was also in serious condition following the crash. He was also take to Research Medical Center for treatment.
Neither Resendiz nor Clark had been wearing a seat belt at the time of the accident.