BATES COUNTY, Mo. – Two Oklahoma women were sent to the hospital after a crash in Bates County Tuesday afternoon.
According to the Highway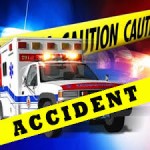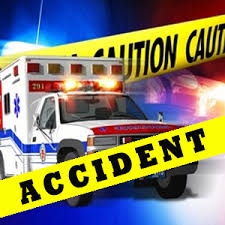 Patrol crash report, the driver, Katheleen Reisdorph, 55, of Glenwood received minor injuries when her vehicle traveled off the right side of southbound Interstate 49 at Butler and overturned.
Reisdorph's passenger, Kira Reisdorph, 16, of Glenwood was moderately injured and both were transported to Bates County Memorial Hospital for treatment.