JOHNSON COUNTY, Mo. – A couple, living together in Warrensburg, has been charged with child abuse.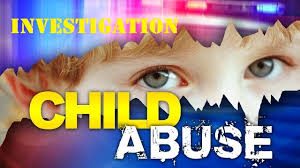 Two children were discovered home alone and locked in their bedrooms on Northwest 800 Road on April 13.
The eight year old girl reportedly got the attention of a Johnson County detention officer by knocking on her second story window and yelling.
A ten year old girl had also been allegedly padlocked in her bedroom at the residence. The victims' mother, Brandi Edmiston, 34, and her boyfriend, Robert Lee Brown, 39, were each charged Friday, with two counts of child abuse or neglect.
Brown is in custody and has a court hearing June 14.
Edmiston has not yet been taken into custody on her warrant.