ADAIR COUNTY, Mo. — A crash on 63 Highway in Adair County resulted in injuries for two residents of Kirksville Sunday night.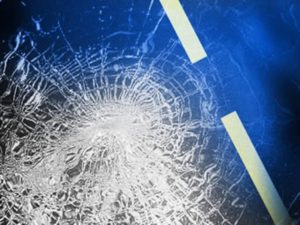 The Highway Patrol responded to Route 63, 3 miles north of Laplata at about 6:00 p.m. Sunday to reports of a single-vehicle crash.
Upon arrival, officers found that a vehicle operated by Crystal K. Hamilton was traveling north when Hamilton lost control on the slick roadway, ran off the side of the highway and rolled over.
Hamilton and her daughter, 14-year-old Julia D. Haley, sustained moderate and minor injuries, respectively.
They were both taken by ambulance to Northeast Regional Hospital in Kirksville for treatment.