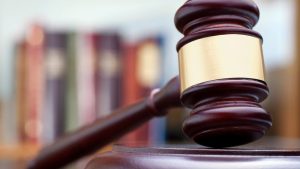 TROY, Mo. (AP) — An eastern Missouri woman has been placed on probation for helping stage her son's fake kidnapping as part of an effort to teach him about "stranger danger."
Elizabeth Hupp, 27, of Lincoln County pleaded guilty last week to a felony charge of child endangerment. Another woman, Denise Kroutil, also pleaded guilty. In exchange, prosecutors dropped kidnapping and felonious restraint charges against both women.
The incident happened in February 2015. Police say family members felt like Hupp's 6-year-old son was too nice to people and hatched a plot to scare the boy.
Police were alerted after the boy told officials at his school.
Kidnapping and child abuse charges are still pending against two other people allegedly involved in the incident.