SALINE COUNTY, Mo. – At a hearing Wednesday in Saline County, two additional hearing were scheduled for the mother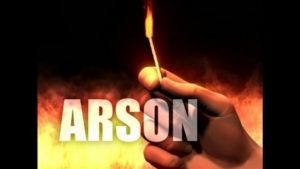 of a family accused of arson.
Lillian McDaniel, 44, made her first court appearance with her special public defender. A motion for bond reduction was filed by her attorney and the court ordered her to appear on January 16th at 9:00 a.m. for a motion hearing. The court also scheduled her preliminary hearing to take place at 1:30 p.m. on the afternoon of February 6, 2019.
Three other members of McDaniel's family are also charged with arson.