RANDOLPH COUNTY, Mo. — A crash on Southbound U.S. 63 Highway in Randolph County sent two people from Princeton, Mo. to an area hospital with injuries.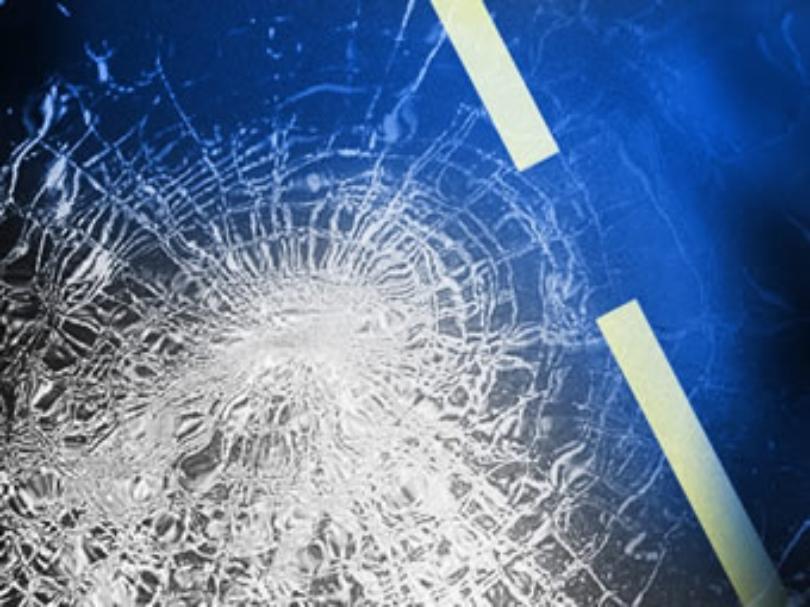 According to an accident report from the Highway Patrol, troopers responded to 63 southbound, a half-mile north of Cairo around 10:30 a.m. Wednesday to reports of a single-vehicle accident.
An investigation revealed that a vehicle driven by Terri A. Kelly, 46 struck a deer in the roadway before coming to a controlled stop.
Kelley and a four-year-old passenger in the vehicle received minor injuries and were treated at Moberly Regional Hospital.