LIVINGSTON COUNTY, Mo. – A motion hearing today will determine if a preliminary hearing will be scheduled Thursday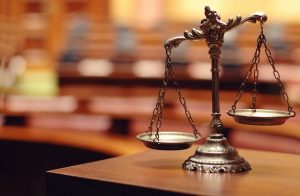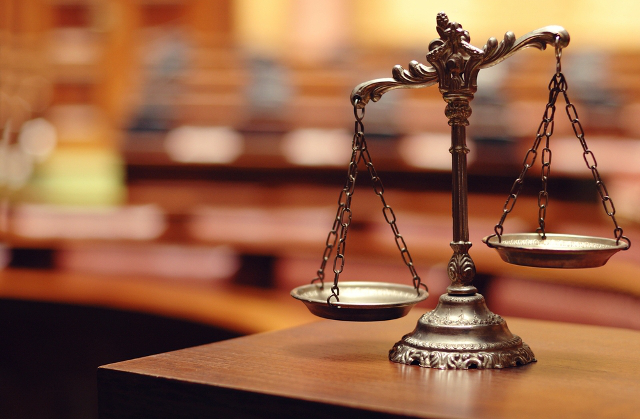 afternoon in Livingston County.
The attorney for Randy Ray Campbell, 36, of Chillicothe filed a motion for continuance Monday, to delay a setting preliminary hearing set for 1:30 p.m., Thursday afternoon. Campbell was charged in January with a single count of felony delivery of a controlled substance. Deputies serving an arrest warrant for assault, found a large quantity of methamphetamine, marijuana, over $4,200 cash and other paraphernalia it Campbell's residence.
Today's hearing is on the docket for 1:00 p.m. in the afternoon.