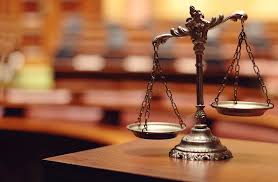 CLINTON, Mo – A West Plains man charged with murder is scheduled for a hearing Tuesday morning.
Motions to suppress statements and evidence of other crimes will be made in Henry County Court.  Phillip Hayduke, 20, is charged with first degree murder in the death of Justin Emmerton, whose body was found in the Grand River, June of 2013.
A jury trial is scheduled this coming February.