BENTON COUNTY, Mo. — A motorcycle accident in Benton County on Saturday left a Sedalia resident in the hospital with serious injuries.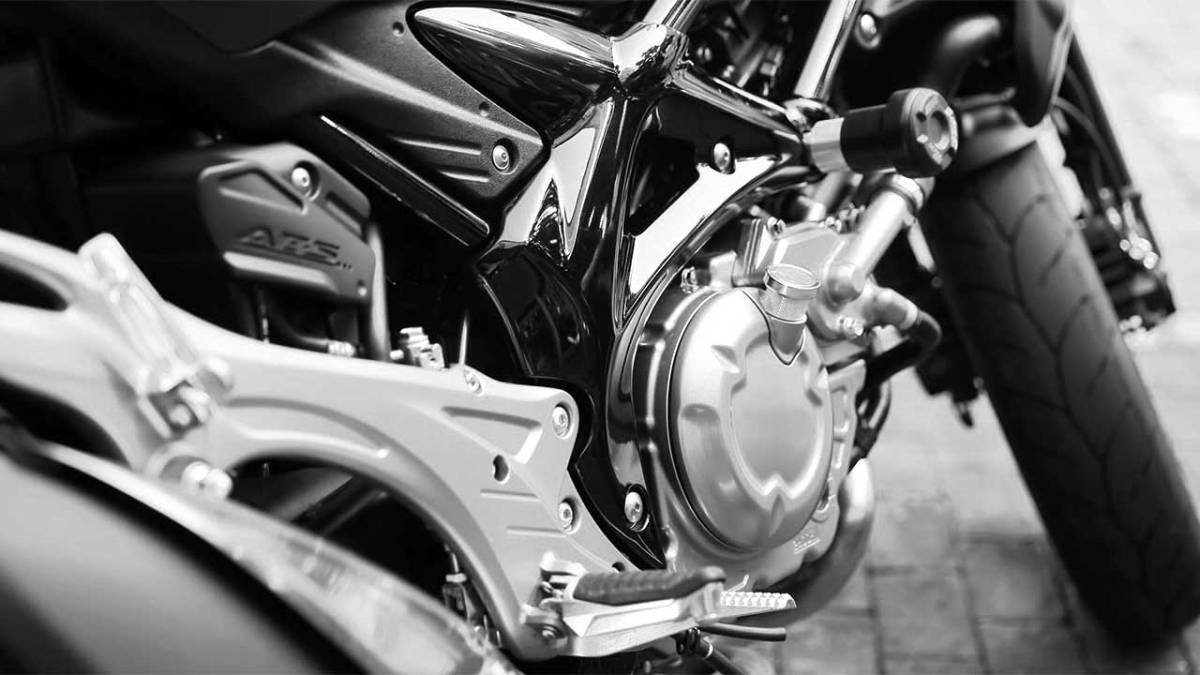 Missouri State Highway Patrol were called to Route C at Northwest 611 Road at 12:15 p.m. Saturday..
Larry Milks, 63, was transported to Bothwell Hospital after his motorcycle travelled off the right side of the roadway, returned to the roadway, and overturned.
He reportedly was wearing a helmet.